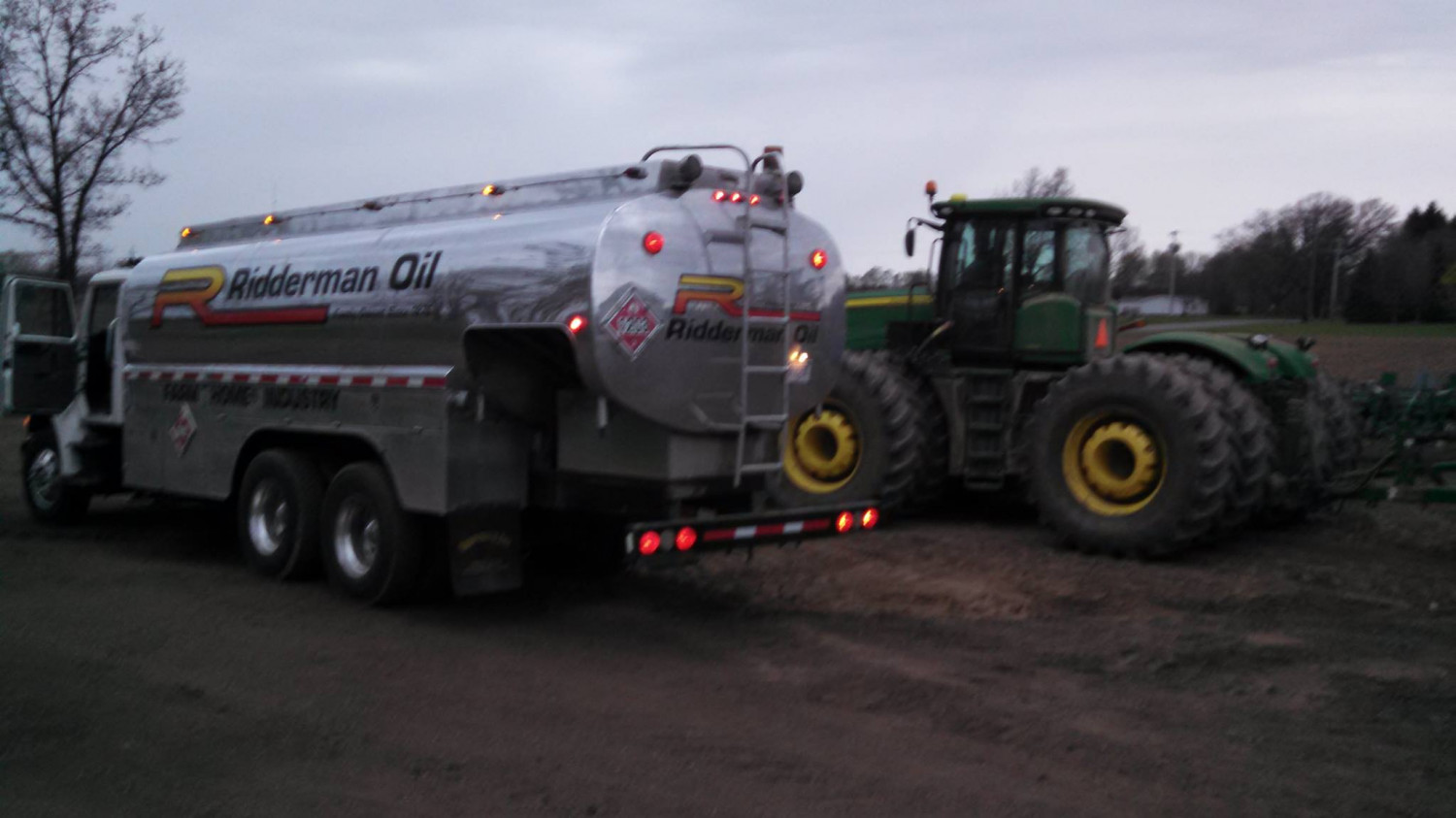 Fuel and Lubricants Delivered to Your Door
Reach out to a fuel supplier in Plainwell, MI
About Us
Learn more about our team and services.
Diesel Exhaust Fluid (DEF)
Fill your diesel exhaust fluid tank.
Wholesale Fuels
Purchase diesel and gasoline at affordable rates.
Wholesale Lubricants
Lubricate your heavy machinery for ease of use.
Fuel Your Equipment and Machinery
Get in touch with a fuel supplier based in Plainwell, MI
The modern world runs on fuel. When you need gasoline or another type of fuel, think of Ridderman Oil. As your go-to fuel supplier in Plainwell, MI, we're ready to deliver all kinds of fuel and materials. You can trust us to keep you supplied with diesel exhaust fluid, wholesale gasoline and automotive lubricants. No matter what you need, we've got it for a great price.

Our company:
R-STORE coming soon!We are building anew gas station at 582 10th st Plainwell, MIi. It will have a pizza perfect inside.
Owns two BP gas stations in Kalamazoo, MI
Supplies diesel exhaust fluid in 2.5 gallon jugs,55 gallon drums and bulk
Delivers fuel throughout the Southwest Michigan area
Speak with a fuel supplier from our team today.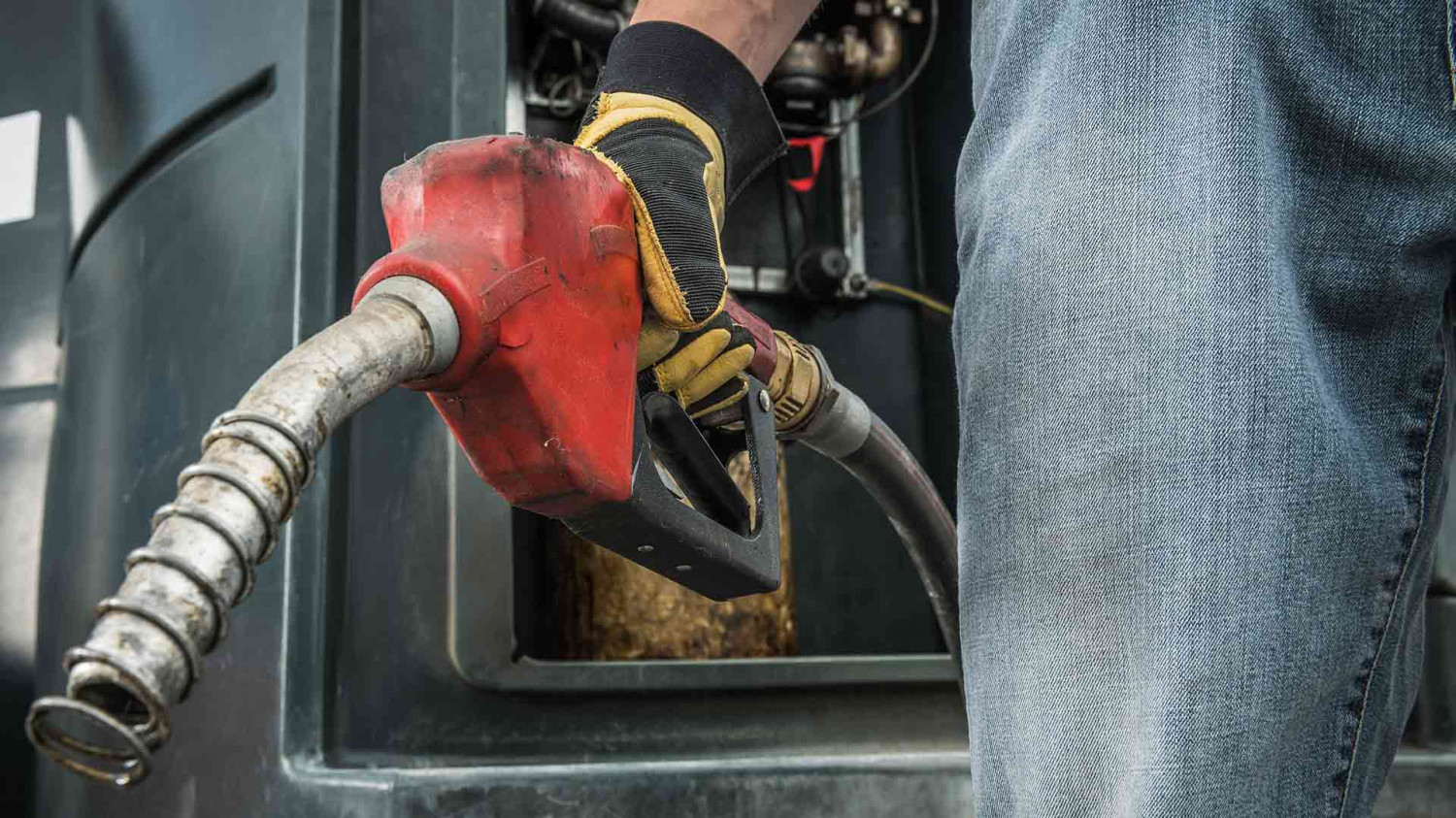 Power Your Diesel Engines Without a Problem
Turn to Ridderman Oil when you need more fuel
Rely on us when you need oil
Our heating oil company is prepared to provide you with all the fuel and heating oil you might need. We can make sure you keep your building toasty, no matter how cold it gets outside.

Find out more about our heating oil company based in Plainwell, MI now by calling 269-685-5825.
What makes Ridderman Oil the right choice for you?
Our family-owned company is sure to impress you. Established in 1976, our current owners have over 63 years combined experience.. We're licensed and insured and offer 24-hour emergency services for when you're in dire need of fuel. You can always expect top-notch customer service and customer satisfaction.

Whether you're powering your petroleum equipment or looking for diesel exhaust fuel, you can count on us to get you what you need.
New Location Coming Soon!
We are building a new gas station at 582 10th St Plainwell, MI. It will have a pizza perfect inside. The store will be named R-STORE